Close up photo of Koolehoada monopod base
Here's the closeup photo of the bottom of the Koolehaoda monopod. This goes along with the complete review on the website. Click the photo to return to the review.
I hope the review of the Koolehaoda monopod was helpful. See all of the related articles on monopods below.
Was this article useful. If so, please share.
You can post the html code to your website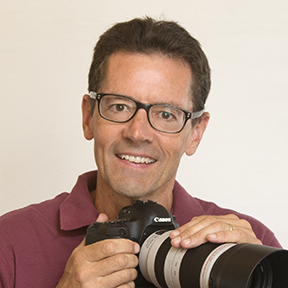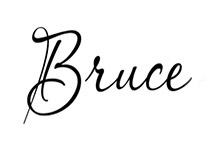 ---