subscribe to digital photography UPDATES
---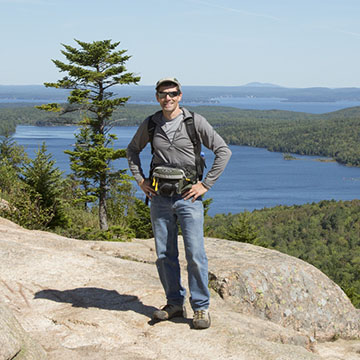 Photography Tips
Newsletter Author


This is where you can sign up for the photography newsletter.
No purchase necessary, absolutely free delivery too! (anywhere in the world). Receive helpful tips on how to get the most out of your camera. You won't get bombarded with too many newsletters, or a bunch of sales pitches for cameras and lenses. I'll send you an email when I have something important to say.
Sign up for Digital Photo Tips newsletter now and get 2 free chapters from my book "Improve Your Photography Instantly."

---
---
---
---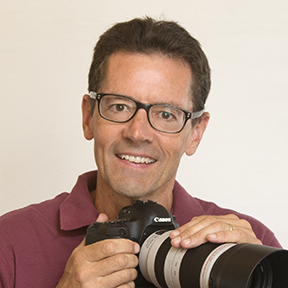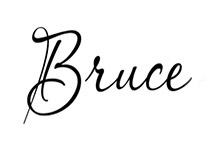 ---
---