subscribe to digital photography UPDATES
---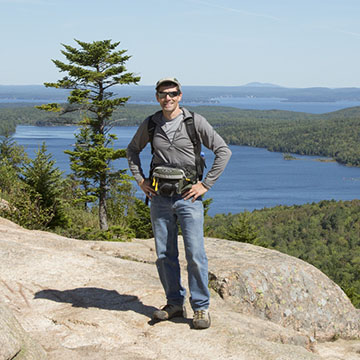 Novice Newsletter Author


This is where you can sign up for the photography newsletter.
No purchase necessary, absolutely free delivery too! (anywhere in the world). Receive valuable updates and special offers in an email from Better-Digital-Photo-Tips.com.
You won't get newsletters very often, but I'll try my hardest to make it worthwhile for you to read them.
Sign up for Digital Photo Tips newsletter and get notified on new articles and updates!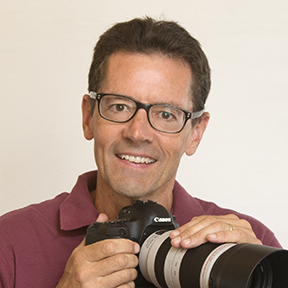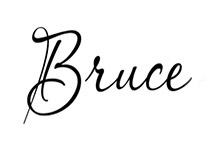 ABOUT BRUCE LOVELACE
Bruce is the publisher of Better Digital Photo Tips. Read more on the About Page. He's been known as The Traveling Photographer ever since he started his location photography business in 1994.
View some of Bruce's photos on Instagram.   Visit the Facebook Page. Watch him on YouTube.  Bruce runs photo workshops for kids and adults, and provides one-on-one photography coaching.
---