subscribe to digital photography UPDATES
---
No purchase necessary, absolutely free delivery too! (anywhere in the world). Receive valuable updates and special offers in an email from Better-Digital-Photo-Tips.com.
You won't get newsletters very often, but I'll try my hardest to make it worthwhile for you to read them.
---
Sign up for Digital Photo Tips newsletter and get notified on new articles and updates!

---
---
---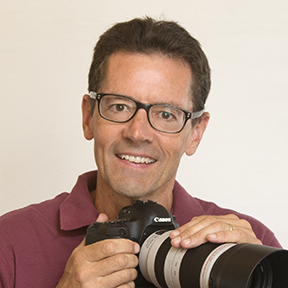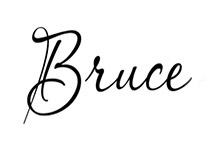 ---
---
---