photography lighting equipment

the four characteristics of lighting to consider
What kind of photography lighting equipment are you interested in? Before you go out spending money on lighting equipment, there are 4 characteristics you need to think about. Take the time to consider each of these properties. Simple or complex lighting. Continuously illumination lights or flash photography. On location lighting or studio lighting. Battery powered lighting or electrically powered. 
Portable Lighting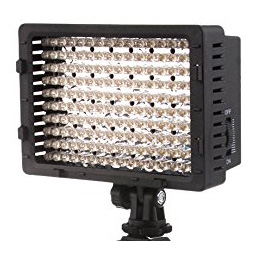 Battery Powered
---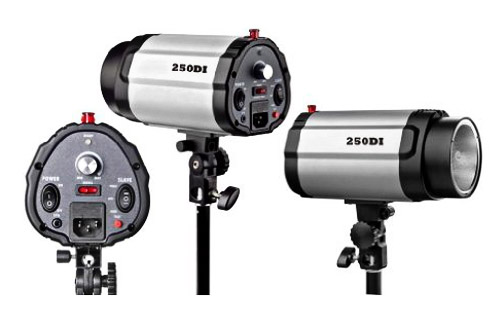 Taking just a few minutes to consider which features you are looking for will make you search for lighting equipment quicker.
You'll also be more assured of getting exactly what you want rather than being tricked into buying a nice lighting accessory that you don't use very much when it really doesn't serve your needs.
Here are the 4 main considerations to think about when comparing lighting equipment options.
1.

do you want a simple or complex lighting system ?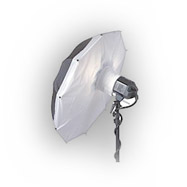 My personal style of photography lighting never involves more than two light sources.  
That is primarily for two reason.  
Number One, I do 95% of my photography on location.  
I don't want to lug around extra lighting equipment if I don't have to. I like to keep things simple. Other photographers really enjoy experimenting with several lights in  a set-up and I sometimes do that too.
Secondly, the nature of my subject matter rarely calls for more than 2 lights. Certain types of photography do indeed need complicated lighting set-ups that require more than 1 or 2 lights. Photography of indoor architecture, automobiles and many types of product photography are just a few examples of situations that may require several lights.
2.

Continuous lighting or electronic flash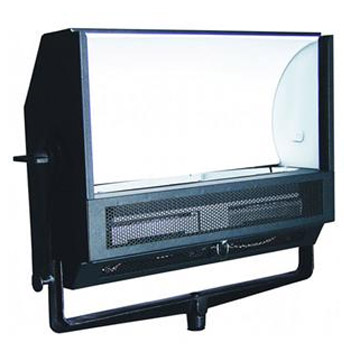 My entire first year in photography school was devoted to incandescent or tungsten lighting. We used spots, floods, softboxes and reflectors. No strobes were used in the Freshman studios at R.I.T.  
We were learning about the qualities of light and how to bring out characteristics of out subjects with specific lighting styles.  
We used light meters to measure the outputs of each light for accurate control of light ratios. It was a little complicated.
Continuous lighting has several advantages over electronic flash from your built-in camera flash, a speedlite or studio strobes.  WYSIWYG.  What You See Is What You Get.  You can actually see exactly how the light is affecting your subject in real time.
Using flash is great for eliminating any blur from movement of your camera or your subject.  It is also great for food photographers where the heat from tungsten lamps can have a bad impact on the food you are photographing.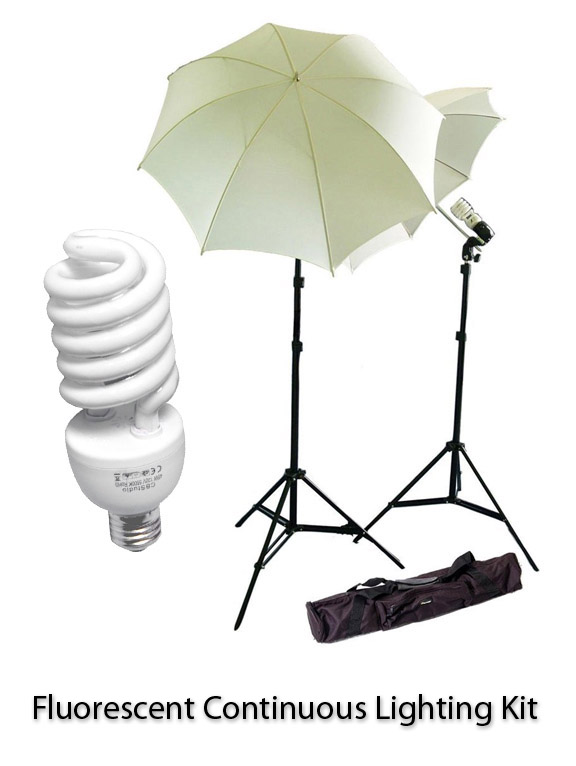 Here is a photo of a typical Continuous Fluorescent Lighting Kit.
Using continuous lighting also means you never have to wait for the flash to recycle.  You also never have to worry about a flash failing to fire and missing a shot.  There are no sync. issues with radio or infra-red slaves not working.
There is no worse feeling than a photographer has when she misses a photograph because the flash didn't work. The improving technology of LED lights is likely going to completely change photography lighting equipment forever.
Right now, cost is the biggest hurdle for LED lighting equipment to overcome to become more mainstream. That is changing as you read this article. I may switch over to an LED portrait lighting system very soon.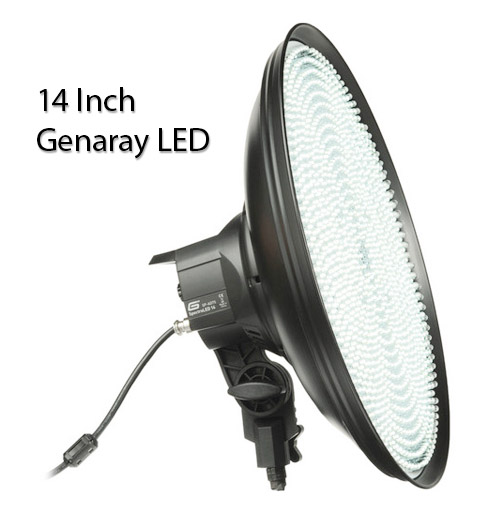 3.

 location or studio photography lighting equipment


Consider whether you will be using your photography lighting equipment in your own home or studio or whether you'll be doing photo shoots on location. 

I have a home studio lighting kit that is portable because I need professional portrait lighting capabilities on location.  It's a little bit heavy because the kit contains a Novatron 600 Watt-second powerpack that weighs over 9 lbs.  

The case I have has the capacity to carry 4 light stands and up to three light heads if needed.  I only need that much power when I am doing large group photography.

If you are looking for studio lighting equipment that will stay in one location, you don't have the size restrictions that come along with portable lighting equipment options.



4.

battery or electricity-powered lighting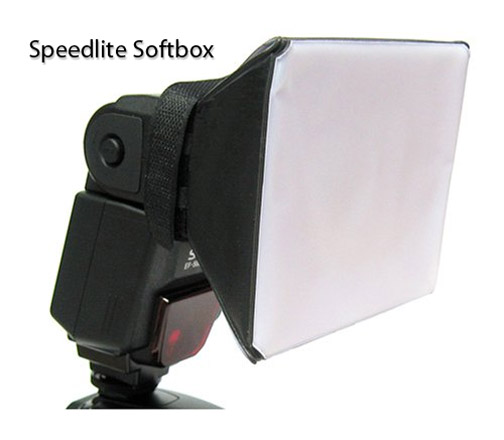 This choice often coincides with location or permanent studio lighting considerations, but there are some exceptions.  Some photographers have battery systems sometimes strictly as a back-up in case of the loss of electricity.  
A colleague and I were photographing a sports league in a large equipment storage building to keep the kids out of the harsh direct sunlight.  We had a complete  battery-based lighting equipment system as back-up in the event that the shed did not have working electricity. 
The differences in cost and availability are obvious here.
Speedlites by Canon, Speedlights by Nikon and other shoe-mounted flash system have gained popularity too because of the vast array of modifiers and attachments available.
sponsored links:
---
Photography lighting equipment has evolved dramatically, almost as much as photography has since the advent of digital technology.  Related articles on this Digital Photo Tips web site:
other articles that may interest you:


If you enjoyed this article on photography lighting equipment, please share it with someone on Facebook, tweet it on Twitter, or pin a photo from this web site on Pinterest.
Watch less TV
Shoot more photos
Bruce
Back from Photography Lighting Equipment to Digital Photography Tips HOME Page
Return to All Camera Accessories
Basics of Lighting on Pinkbike.com
Go to All About Photography Lighting