everything that light touches can be photographed in an interesting way
What do you think of this statement?  "Everything that light touches can be photographed in an interesting way."  Do you agree or disagree? This is your chance to give me your opinion and to submit a photo with interesting lighting.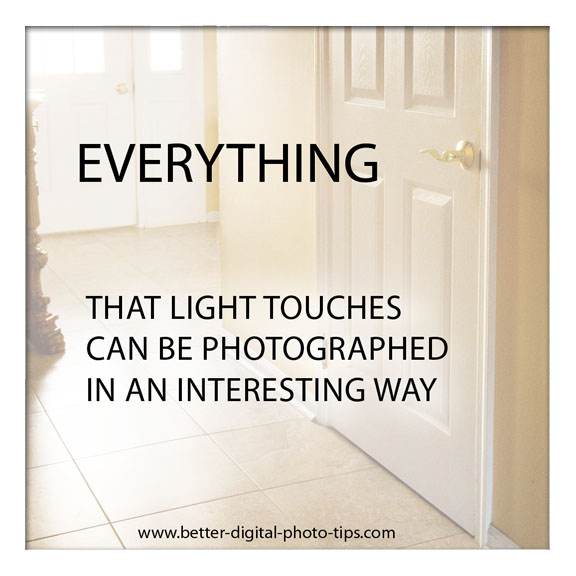 The one fundamental aspect of photography that transcends the types of cameras, lenses, editing software, and other accessories of digital photography, is lighting. The average brain gathers about 90% of its information from our vision and the majority of us don't take the time to notice lighting.
Photography is an opportunity to use light creatively to give our own view of the world. 
If you agree, please share this page now, using one of the links below or one of the links floating over there on the far right of this page.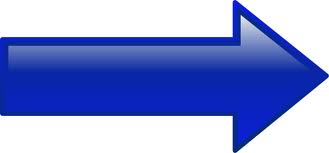 If you disagree, leave this web site right now and never come back........Okay, I am just kidding. Even if you don't think it's true, I want you to stay and enjoy the Digital Photography Tips web site.
YOU CAN add your opinion here.
But seriously, photography has often been defined as "painting with light."  Where there is no light, there is no photography. Now granted, there may be some subjects that can prove challenging to photograph in an attractive way.
the same light can touch an object in different ways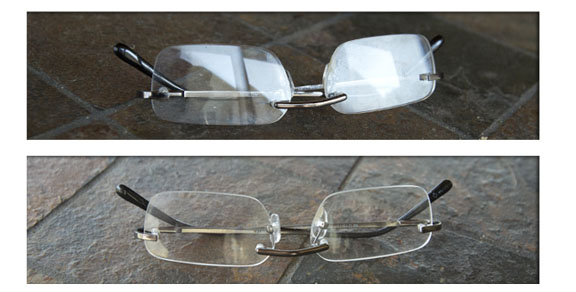 These two photos were taken within 60 seconds of each other,
in the exact same location, just at different angles.
I used the natural lighting on a screened-in porch.
But I'll suggest to you that we can photography anything and make it visually interesting in some way if we can control the lighting.  One of the premises of this web site is that we have amazing tools at our disposal right now when it comes to digital photography.
Camera designs, improvements in lenses, the magic of photography software, and a host of other camera accessories give us an all-time high for potentially breathtaking photos. Heck, even cell phone cameras can produce stunning images.
Despite this, there are a lot of not-so-great photos taken-I am guilty of this heinous crime too!
just remember that everything that light touches can be photographed in an interesting way
Challenge yourself to pick a simple object and try to photograph it with 3 different lighting situations. That may may involve moving the object, shooting at a different time of the day, using the camera's flash, employing a flashlight, or maybe adding a reflector to bounce light onto your subject.Being a self-professed lighting geek, I often find myself out and about and noticing the existing lighting conditions, whether it's the natural light from the sun, man-made light from electric lights, or a combination of the two.
You can take your digital photograph to a whole new level simply by becoming more observant of light during your normal day to day activities. The possibilities are endless!
---
---
do you think everything that light touches can be photographed in an interesting way?
What's your opinion on this?