macro master mike moats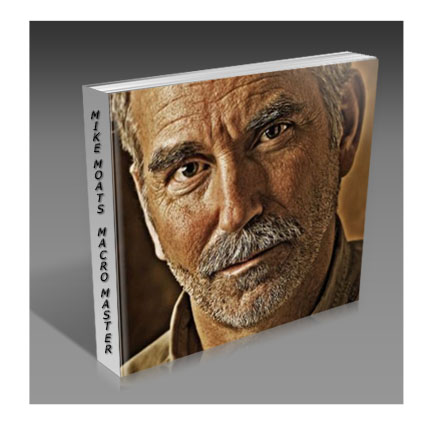 Photo of Mike Moats
Macro Photography Master
Having a passion for teaching is one way to describe the macro master Mike Moats. He has dedicated his life to almost exclusively shooting close-ups, mostly of the natural world, since 2001.
His accomplishments are many.  Local and international awards. Published magazine articles.
Tamron image master award recipient. Several published books and continuous macro photography workshop leader.
He also is an expert at using software to create simply breathtaking artistic images of ordinary objects. Mike's a real busy guy but he graciously granted me a 5 question and answer interview to share with you.
5 questions and answers with mike moats - macro master
1.  You've been shooting and writing about macro for many years.  How did your passion for photography start?
For all of my life I have been into outdoor activities including hiking, mountain biking, hunting, kayaking, dog, sledding, mountaineering, ice climbing. While I was having fun in the outdoors I would always see some interesting things that I thought would make for an interesting photograph but never had a camera with me. So in 2001 I went to ebay and bought some used camera equipment and that started a new outdoor activity that led to a successful career as a macro photographer.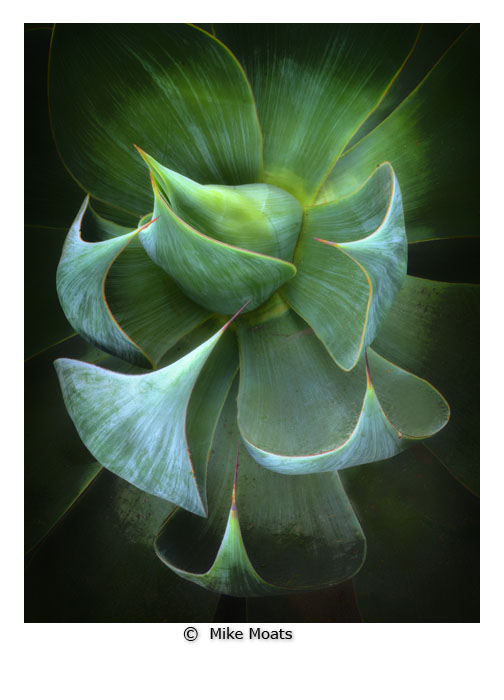 2.  What were the hardest skills you personally needed to learn to become such a successful pro?
In 2001 there wasn't a lot of information about macro photography, so I learned most what I know from trial and error. Depth of field is the number one problem that macro photographers struggle with, and one that I had to deal with as well. In 2004 I found the internet and many of the photo forums that were starting up, and that helped me along.
As far as the business end, I was lucky that I owned my own businesses for about 20 years and had a handle on the marketing which is the toughest part for most photographers trying to make a career with their photography. No one knows you are alive and in business unless you are out there telling everyone. The internet has opened that up for us to promote our business.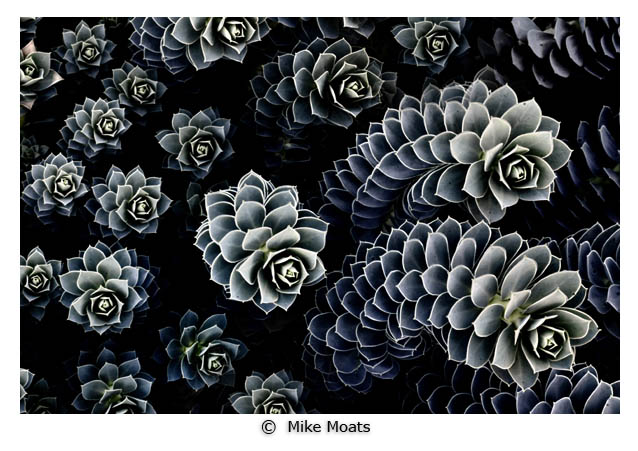 3. What's your absolute favorite camera to use right now?
I have used many different camera over the last 13 years and have to say every one of those camera created great images for me. In macro we don't need expensive cameras and my latest camera a Nikon D7000 had sold for only $900 when it was discontinued.
My most successful image to date was shoot in 2004 with a Fuji S2 DSLR which is generations ago in the digital age, and that camera produced my all-time most successful image. My belief is find a great subject, compose it well, and get the exposure right, and you will have a successful macro image no matter what camera you have. Some of my images on my website were shot with point and shoots and no one can tell the difference between the images shoot with the point and shoots and the DSLR.
4. Where do you think digital camera technology will lead us next?
When digital cameras were evolving, I said that film would die, and I remember many photographers saying that wouldn't happen, and we now know that digital won out. I teach to over 500 photographers through my macro boot camps each year and I haven't seen a film camera in over 6 years. I see photographers eventually all moving to the mirrorless systems.
They're still a little ways off because of the limited lens selections but they will get there and people will make the change eventually. Many pros have made the switch and are happy with the results. Now wildlife, bird photographers, sports photographers that use the really long focal length lenses won't switch until they produce longer lenses and higher frames per second.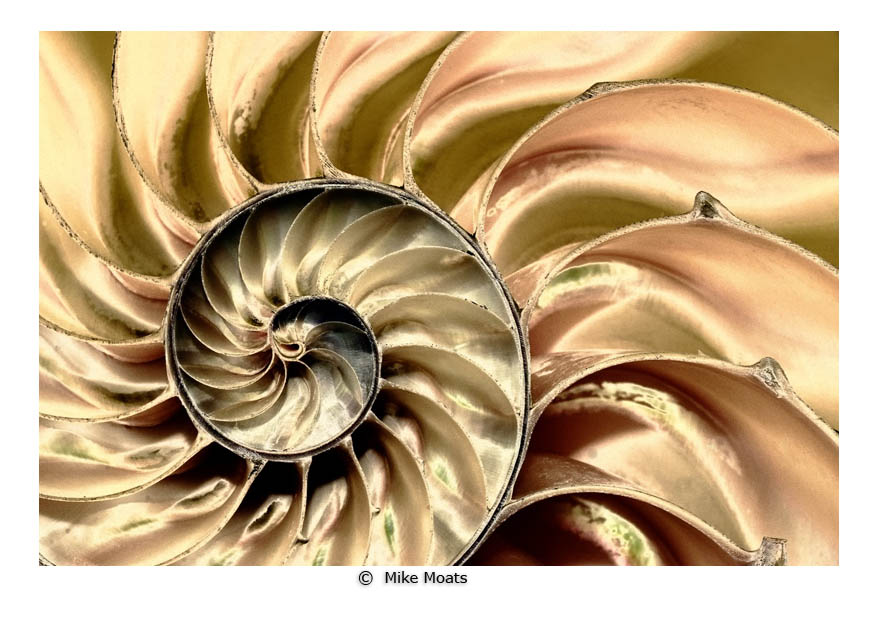 5.  You've done very well concentrating your effort specifically on macro photography, which may be a crowded market.  What advice would you give to someone looking to earn a living by shooting macro photography?
Macro photography is the least crowed in the field of nature photography. I only know of one other photographer that makes a full time living as a macro photographer in nature. If I were a landscape or wildlife photographer I would have a much harder time making it, but I have basically no competition in macro, so that helps me to sell out workshops, sell e-books, etc. The key to making it in any photography business is how much time you are willing to spend on the internet promoting yourself. I'm on the internet blogging, being active on all social media and photo forums 365 days a year.
Thanks Mike!
To see his amazing close-up photos and to find out how you can learn more from him, I provided the links below.
links to macro master mike moats web sites
One of the other things I like about him is his name. He is Macro Master Mike Moats from Michigan!
Keep shooting. Keep learning. Keep improving.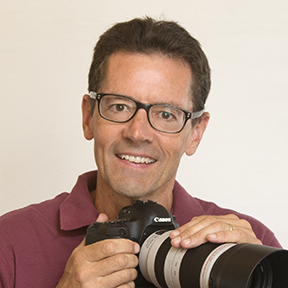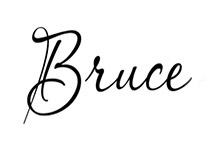 ---
---
---
---