best travel camera bag FOR Airline travel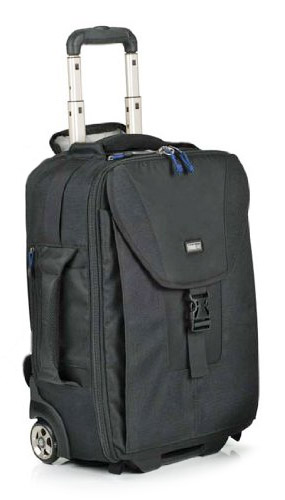 It's naive to think that there is just one best travel camera bag for airline travel for everyone.  You have different digital camera bodies, lenses and accessories to carry than I do.
You also have different photography styles and interests in what you are taking images of.
With that said, I wanted to share my own story with you on my search for the right camera bag for my travel adventure to Alaska.  Reading this may help you make the choice for the best travel bag for your camera equipment. 
I made a list and came up with 3 specific requirements that needed to be satisfied in order for me to shell out my hard-earned money for another gadget bag.
my requirements for the best camera bag for airline travel
1.  CAPACITY.  On this particular photography excursion I knew I wanted to take two DSLR cameras and at least three lenses as the basic minimum.  I was also testing out a new high-end, point and shoot camera, the Canon G1x Mark II.
This basic list did not include the extra accessories that are also needed, but don't take up too much room in a travel bag like batteries, memory cards, chargers, and filters.
2.  PROTECTION.  Some photographers like to travel with camera backpacks as an alternative.  They certainly double up as a great way to carry photography gear during a shoot in addition to use them as a carry-on in the airplane.
3.  AIRLINE CARRY-ON RULES.  I think the size dimensions that the airlines set are quite reasonable. The challenges come when inconsiderate travelers bring on over-sized carry-ons and large "personal items" and stow them all in the overhead storage compartments.
This and full flights sometimes causes the flight personal to force travelers to check their carry-ons at the gate.  This gives me a stressful possibility that my precious camera gear will leave my sight and be lost, stolen or damaged by the baggage handlers.
For this reason I insist on using a camera bag that will safely fit under the airplane seat.  Then there is no chance of me losing my photography gear.

what i was able to fit into my travel camera bag
Make yourself a written list of the equipment you're going to need. Start with a must-have list, then add a few would-like-to-have accessories.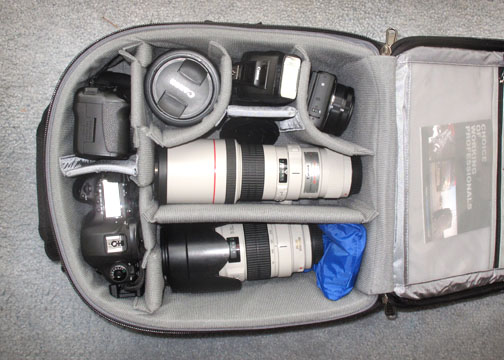 ThinkTank Photo Airport Airstream Roller


---
which did i choose as the best travel camera bag?
I had an internal battle for quite some time.  Should I go with one of the well-known brands like Lowepro or Case Logic which are known for good quality and a fair price or should I splurge on one of the high-end specialty companies like Think Tank Photo.
As a shooting pro who is increasing his travel photography excursions, the durability factor weighs heavier.  I finally chose the Think Tank Airport Airstream Roller.
Here is a video review of the ThinkTank Photo Airport Airstream Roller Luggage:
As a reader of this
Digital Photography Tips
website you can receive a
special gift
for any order over $50 with ThinkTank. It's a good deal for you. The consumer reviews of their products are very high. Here is the link to their web site:
ThinkTankPhoto
Shoot more travel photos. Watch less TV.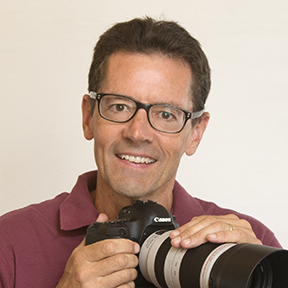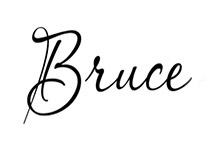 ---
---
---
Use this link to read reviews on camera bags at Amazon. It's the best place to get unbiased reviews of the best camera bag for airline travel:
Travel Camera Bag Reviews on Amazon
---
---