shark tank cast picks favorite digital camera


(

guess each of these entrepreneurs' best digital camera

)
Can you imagine the headline: "Shark Tank Cast Picks Favorite Digital Camera?" The sales of that particular camera would soar! What do you think? Out of all the digital cameras on the market, which would be the best camera for each of the shark tank personalities? Let's have some fun with this.
If you've watched the Shark Tank show then you've come to know a bit about the personalities of the cast members.  For some with the entrepreneurial spirit, it's one of the few shows on TV worth watching.

I thought it would be fun to take a guess at what digital camera the investors on Shark Tank would choose. Based on their diverse personalities, do you think that each of them would have their own favorite favorite digital camera?
OFFICIAL DISCLAIMER:  These are strictly the opinions of the author.  I have no insider information or factual information about the shark tank members favorite digital camera, nor have I met or had any conversations with any members, their staff or any of the talented people at ABC.
Based on my knowledge of their personalities and a little experience with various cameras over the years, here are the favorite picks of these entrepreneurs.
We start with Lori Greiner.
the qvc queen
Canon t5i camera bundle
Lori Greiner would want a camera that comes as a bundle.
Bundled products sell well because of all of the perceived value shoppers get.
The Canon brand has good curb appeal and would be attractive for women photographers.
This Canon t5i bundle is packed full of lenses and accessories.
She would want her favorite digital camera it to have a broad appeal of users, making it a good candidate to sell on QVC.
the maverick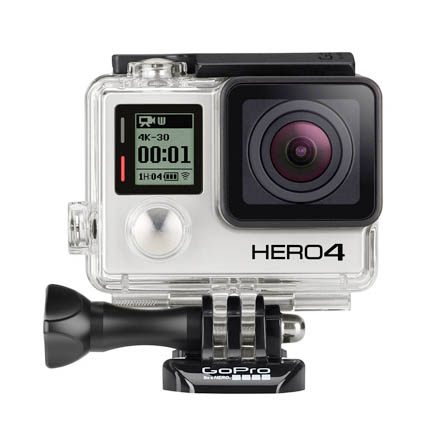 GoPro Hero 4 Camera
Owner of the Dallas Mavericks, Mark Cuban is a challenging one to pick a digital camera for.
As of March of 2014, he was the leading investor on Shark Tank.  
He's been fined several times by the NBA for his remarks.
He's built and sold several business, making him a billionaire. He holds the world record for most expensive e-commerce purchase, a $40,000,000 jet.
Mark loves technology that really works. The GoPro works well and goes well with sports. I chose the GoPro Hero. It goes along well with the book he wrote, titled: How to Win at the Business of Sports.
mr fashion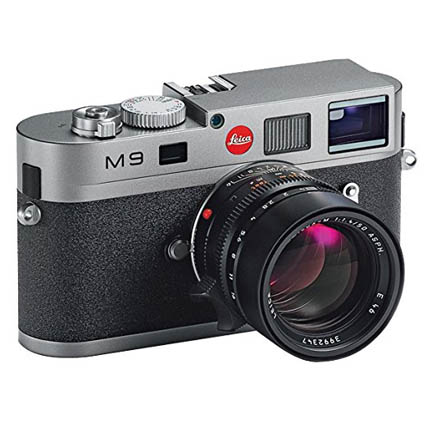 Elegant digital camera
the Leica M9
Daymond John epitomizes style. He's got class! He is always dressed immaculately and the camera he would choose would have to speak elegance.
For many years Leica has been known as one of the finest, classiest cameras in the world and it has been priced accordingly.
I choose the Leica M9 as Daymond's favorite digital camera.  It's the classic rangefinder type of design, using the legendary Leica lenses.
Like Leica, Daymond is a champion of establishing a brand. You can learn about his brand here: DaymondJohn.com
mr nice guy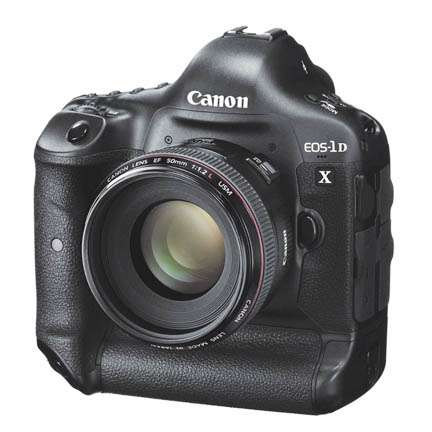 Canon 1DX for
Motor Sports Photography
Robert Herjavec is the nicest guy on Shark Tank.
He loves the sport of racing.
He has participated as a racer and owns a racing team. It seems only naturally that Robert would love a sports camera, capable of fast frames per second performance as well as a great focus-tracking system built in.
I choose the Canon EOS 1Dx as this Shark Tank member's favorite.  It's a full-frame camera that shoots at 14 frame per second and has a maximum shutter speed of 1/8000 of a second.
the real estate champion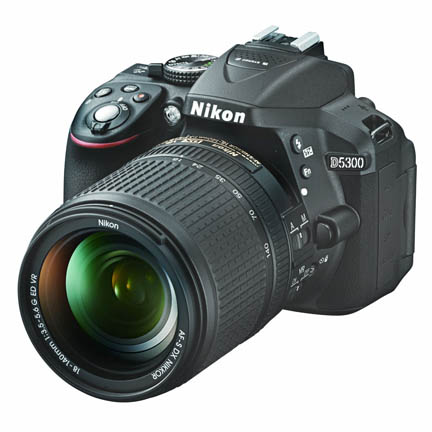 Nikon D5300
Barbara Corcoran's favorite
Barbara Corcoran was the toughest Shark Tank cast member to pick a favorite digital camera for.
Barbara worked a remarkable 20 jobs by the time she was 23.
She started with just $1000 from a well-to-do boyfriend. She built her modest start-up into a multi-million dollar real estate firm.
For that reason I researched for the highest rated camera/lens combination for $1000. The Nikon D5300 was built with a new carbon-fiber, reinforced polymer body.
The D5300 was Nikon's first DSLR with built in Wifi and GPS.  The Nikon name and that connectivity would be appealing to Barbara.
I paired in with an 18-140mm lens, bringing it in at a little under $1000.
final member of shark tank cast picks favorite digital camera
And last, but certainly not least, is Mr. Wonderful.
mr wonderful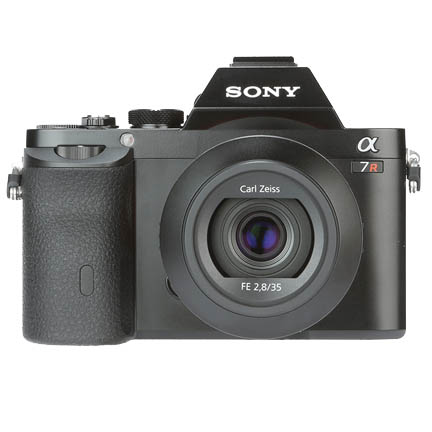 Kevin O'Leary - Sony 7R
I saved Kevin O'Leary for last. He has experience as a photographer.
As a kid Kevin aspired to be a industrial photographer.
Kevin actually used to shoot with a Leica M3, but now his camera of choice is a Sony 7R. Every TV show with a panel of members needs a personality like his.
Just like Simon on the original American Idol. He's tough on the outside, but a teddy bear on the inside.
Kevin sold framed, limited editions of some of his prints and raised close to $100,000 for teenage entrepreneurs in his home country of Canada.
In his personal finance book he preaches to only purchase things that you need rather than buying things that you want. He'd want both ownership and royalties from his favorite digital camera.

This article titled "Shark Tank Cast Picks Favorite Digital Camera" is just my own playful opinion on what these entrepreneurs would pick. You also might enjoy this post on Taylor Swift's Camera
GO AHEAD. SEARCH FOR YOURSELF: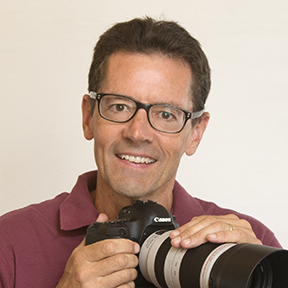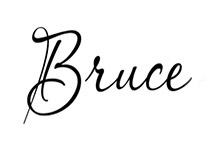 ABOUT BRUCE LOVELACE
Bruce is the publisher of this website. He is the author of the book "Improve Your Photography Instantly."  Read more on Bruce on his Bio Page. He's been known as The Traveling Photographer ever since 1994. Or read more about this website.
View some of Bruce's photos on Instagram.   Visit the Facebook Page. Watch him on YouTube.  Bruce runs photo workshops for kids and adults, and provides one-on-one photography coaching.
---