share digital photography tips
Now is your chance to share digital photography tips with anyone you care about. There are now hundreds of articles on this web site to share and I'm working on more as you read this post.
Photography has a universal language that can reach everyone in the world. Before I die, I want to have made a difference.  You can help by promoting better photography technique.
First, by helping people enjoy and improve their photography. This web site hopefully will help that cause just a bit. Secondly, perhaps the people of the world can communicate better through the use of photography.
Take a look at the top on-line photo sharing galleries and you will see photography from all parts of the world. The internet has made the world much smaller and we must learn to communicate better.
I guess it sounds kind of corny, but why not. Sharing photos with those we care about and perhaps those we haven't met personally may bring humanity together, even if just a small amount.
Of course, one easy way to share these photography tips is to just copy the web URL address and send an email to your anyone who may want to improve their photography.

If you have a blog or a website, you can simple copy all of the html code in the box below and paste it into your site or blog.
Your readers won't leave your site, because the link will open up in a new window.
how to share digital photography tips
Another easy way to share photography tips is through your Facebook, Twitter or "Social Bookmarking" site like StumbleUpon, Reddit, Digg, Pinterest and others. That's a great way to share with all of your friends or followers at the same time.
You may be helping someone who can help someone else with a few photography tips. Go ahead, What are you waiting for? Spread the word.
I am grateful for you to share my web site, just remember that the photos and text are copyrighted, so it's not okay to copy. It is okay to link to any page.
Keep shooting Keep learning. Keep improving.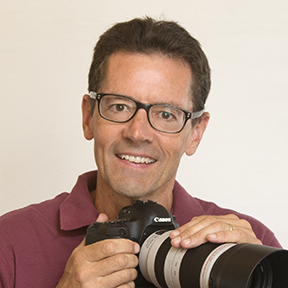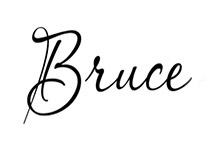 ABOUT BRUCE LOVELACE
Bruce is the publisher of Better Digital Photo Tips. Read more on the About Page. He's been known as The Traveling Photographer ever since he started his location photography business in 1994.
View some of Bruce's photos on Instagram.   Visit the Facebook Page. Watch him on YouTube.  Bruce runs photo workshops for kids and adults, and provides one-on-one photography coaching.
---