How Long Can A Photograph Last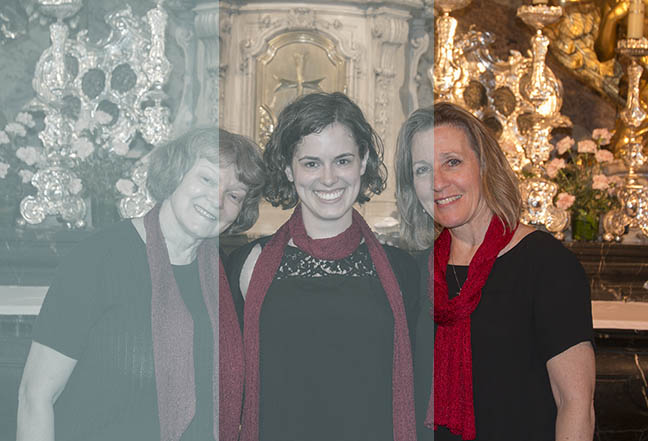 How long will photos last before they fade?


 This Q and A article will give you the answer to the basic question of how long a photograph can last as well as the steps on how you can make sure that it lasts more than your lifetime.

Photographs have different lifespans depending on where they're stored, the materials used,  and how you've chosen to save them. Photographs can last from just a few months to over one hundred years. High humidity, higher temperatures, and UV light from bright light sources will cause photos to fade faster. Prints made from its high end Stylus photo R1800 printer using pigments on archival paper will last 250 years according to Epson.
Do photographs deteriorate 
All print materials degrade over time, even if it's a extremely minimal amount. The question is how much degradation is acceptable for you to still enjoy your photos and when will the deterioration not matter any more. What about the deterioration of digital files. Heres' a complete post on how digital photos degrade over time.
Most vendors claim that their archival products will last between 75-150 years, but there are no universal industry-wide standard test to measure the longevity of photographic prints. Estimates of how long photos will last are based on simulated test by printer companies like Epson, HP, and Canon and by independent laboratories.
How Long Does An Archival Print Last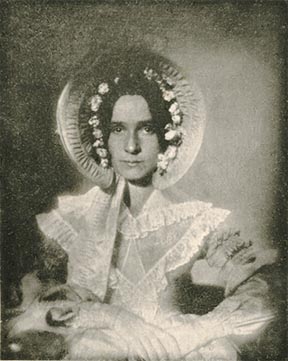 Circa 1839
Photo taken by John William Draper
Published on Wikipedia


The big challenge of measuring print durability is that real time testing (actually observing long time fading) is not practical. Manufacturers and testers have to use accelerated methods to predict photo longevity. There are a number of photos stored under strict archival conditions that have been around for almost 200 years.
Modern archiving is done in temperature and humidity controlled rooms or cabinets with little or no illumination.
---
History of Photo Longevity and Fading Photo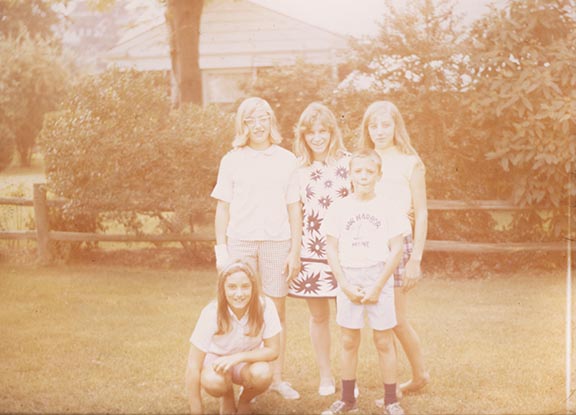 Faded photo of me and my sisters
and a family friend from the 1960's


Color photos became very popular in the late 1950s and 1960s. Photo paper manufacturers used a dye-based system that looked great, but didn't last too well. By the 1970s and 1980s, countless photos of family and friend memories, artistic photography, and historical photos faded away, and in many cases, were irreplaceable. That was 30 years before digital photography and home inkjet printers arrived on the scene.
Initially, the first photos made with dye-based ink jet printers suffered the same fade away progression after a few years or even just a few months if the conditions were bad.
How To Archive Your Photos
Whether it's a photo from your own inkjet printer or a typical RC print for your local drugstore or chain store you can take a few simple steps to make your photography prints last a long time. Here are 5 ways to make your photos last longer.
1. Avoid the light
Think of how you should protect your skin from the sun. The more sun you are exposed to over your lifetime, the more wrinkled and damaged your skin gets. Your skin would hold up better if you spent 100% of your life in total darkness.
It's the same with photos. Light, and in particular UV (ultraviolet), damages photos as well. Avoid hanging photos where direct sunlight will strike them. Display prints on interior walls, away from windows. Special picture frame glass that filters UV light can be used to help preserve any prints you want to display in your home or office.
2. Keep It Cool
Just like the refrigerator or freezer extends the life of your food, cooler temperatures preserve the integrity of your printed photos. Archival storage of any deteriorating media will be slowed by lower temperatures.
Chemical reactions, including the processes that eat away at your photos, are greatly slowed down in cooler temperatures.
3. Keep It Dry
Moisture accelerates the degradation of photos too. Storing your precious photographs in a low humidity environment will add the the longevity.
Although it's true that attic storage is dryer than basement storage, attics can often get quite hot.
Some photographers even want to go the extent of buying a special dry cabinet for archival photo storage. Dry cabinets are great for storing camera equipment to.
Alternatively, you can use Silica Gel or other desiccating material in a sealed box with your photos to keep the humidity low.
As an Amazon affiliate I may receive a small commission from qualifying purchases, at NO added cost to you.

Low Humidity Cabinet
---
4. Keep It Clean
Any chemical contaminants in the air, in the paper, or any materials used to store your photographs can potentially shorten the lifespan of your photos. That's why conservatists recommend acid-free photo paper, mountboards, envelopes, and boxes for safe photo storage. 
5. Store It Digitally
One forever way to make your photos last a long time is to back-up the digital files to a second location.  Unlike the old days where you archived the film "negatives," nowadays you can easily back-up your photos to two different locations for preservation.
There are many back-up options and I wrote a full article on the best back-up systems for your photography. I'm not recommending back-up to CD or DVD disks anymore as this is a technology that is almost outdated as of the time of writing this post.
Photo Longevity Conclusion
The good news is that photo prints last a long time. I remember the first photos I printed on my inkjet printer that used dye-based ink. They faded within a few months. The recent developments within the last 10 years have enabled photo enthusiasts like you and me to print our own and be confident that we can enjoy them a long, long time.
How long your photos will last depends on how they're displayed and protected from the detractors, heat humidity, chemicals, and light.
As an Amazon affiliate I may receive a small commission from qualifying purchases, at NO added cost to you.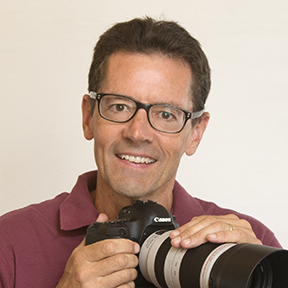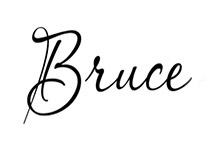 ---