why are fast lenses expensive
As you already know, large aperture lenses are great for several things You get a photographic advantage for photographing sports, wildlife, shooting in dark situations, and getting great bokeh. That brings us to the important question of why are fast lenses expensive.
This post will tell you why these lenses are expensive, give you insight on whether they're worth the money, and also tell you how you can save money on fast lenses. First let's look at the simplest factor in the higher price of a fast lens: its maximum aperture, how wide it opens.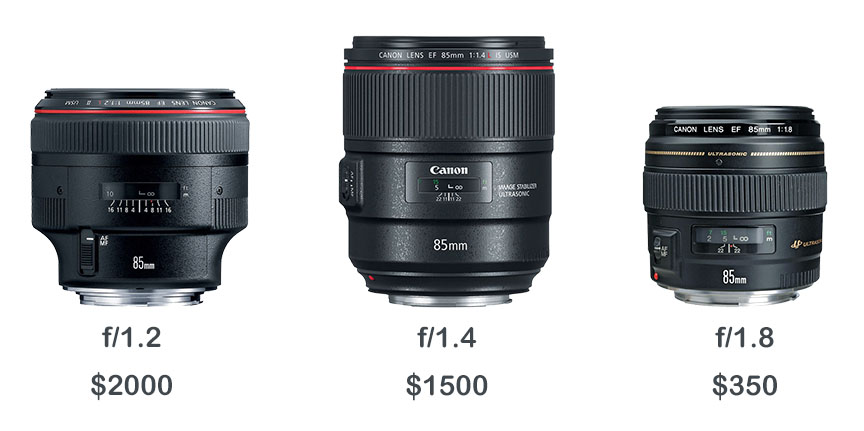 Fast lens price comparison of NEW lenses with the same 85mm focal length


The wider a lens needs to open, the bigger the individual lens elements have to be made and the more it costs.
---
1. faster lenses use more glass
Faster lenses are made wider to allow all the extra light in compared to the amount of light that an average camera lens allows to pass through and strike the sensor. The bigger the maximum aperture of a lens is the more optical material needs to be used and the more difficult it is to make. That means it will cost more to make.
2. the fastest lenses are made for professionals
The very fastest lenses are designed and marketed toward pro photographers who need the absolute best quality lenses to capture those amazing images. They are accordingly the most expensive fast lenses you can buy, like the f/1.2 lens shown above.
Moderately fast lenses, particularly the ones made for the smaller crop sensor cameras don't have to be made to the same ultra high standards and still give excellent quality images.
With that said, you don't have to be a pro to get your hands on a fast lens. Many lobbyists (and soccer moms) have the money to get a fast lens to go along with a fast camera for shooting sports.
are fast camera lenses worth it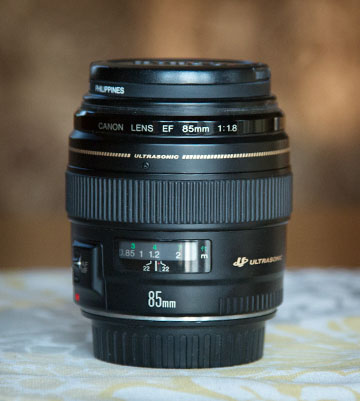 My 85mm f/1.8


Faster lenses are worth the money, but only up to an extent.
Fast lenses are better for shooting in low light situations, including night time photos, and astrophotography.
Fast lenses are also better for shooting birds and other wildlife.
Fast lenses are much preferred for photographing sports and other action photography.
 It all depends on the degree of fastness, how fast you need the lens to be to get the shots you want with your photography.
As an example, the very first portrait lens I purchased when I converted over from film to digital was an 85mm f/1.8 lens. Much faster than my f/4 24-105mm lens, it is tack sharp and gives me the beautiful out of focus background that makes a portrait looks great.
I could have gone for the ultimate fast lens, but at 6 times the price, I couldn't justify the marginal increase in great bokeh and the marginal increase (about 1/2 stop) in low light shooting. That's the law of diminishing returns. The extra 5% performance would have cost me about $2000 rather than $350.
WHAT is CONSIDERED to be fast
How fast a lens is is  measured in a  maximum f/stop number, with the smaller numbers representing larger lens aperture openings.

Faster lenses have smaller maximum f/stop numbers.


With wide angle and normal perspective lenses, maximum f/stops of f/2.8 and wider (f/2.0, f/1.8, f/1.4) are considered fast lenses. With longer telephoto lenses that need even more glass, f/4.0 and wider (f/2.8, f/2.0) are considered to be fast lenses.
By contrast, variable aperture kit lenses are slow for their size and often the widest aperture is only f/3.5.
---
how to save money on expensive fast lenses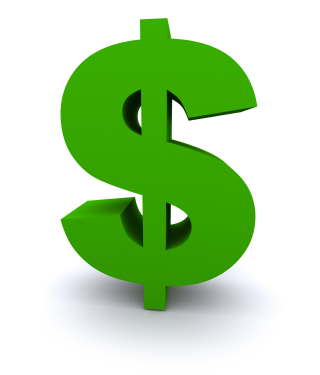 There are several ways to save money when you're looking to get your hands on a fast lens. Of course, they're all compromises, but I believe you can easily be completely satisfied. I don't include renting a lens as a way to save money on a fast lens.
It's just a bad idea unless you are not a passionate photographer and only need it for a unique, once in a lifetime shooting situation. Here are 3 legitimate ways to get a fast lens without going into debt.
OLDER MODELS. I often use this technique for buying cameras at a reduced price level. Once a new updated model comes out it's not too long afterwards that the "old" model drops in price. That's a buying opportunity for you.
3RD PARTY.  Rather than limiting yourself to buying a fast Canon lens for your Canon camera, or a fast Nikon lens for your Nikon, check out the other lens makers for fast lenses that fit your camera. Tamron, Sigma, and Tokina are off brands that may have what you're looking for.
USED. This is the best way to save the most money of a fast lens. Lenses have great durability and if they're not abused, can last longer than cameras and perform consistently for a long period of time.
---
where to buy fast lenses
Since I first wrote this post, I've had a few more experiences and they've been nothing but positive in terms of the excellent quality of the used gear I've gotten from KEH.

My last three purchases of used gear have all been made through KEH.

I saved a lot of money by not buying new and the condition of equipment was simply perfect. KEH is a camera and lens retailer that specializes in used equipment.



---
EBAY. More selection on used lenses than anywhere else on the planet. You can find lenses in a huge variety of condition from new to well worn that will work just fine for you. I just got a used (in mint condition) that sales new for $600 for a little over $200 on eBay.

ADORAMA. I use Adorama for purchasing new camera gear, particularly for specialized camera gear that wouldn't be sold on Amazon.
AMAZON. The largest retailer on the planet. For camera gear and many other things, I use Amazon more than any other online retailer by a landslide.
Please visit my Resources page to find out more about these retailers. Have a blast. Keep shooting!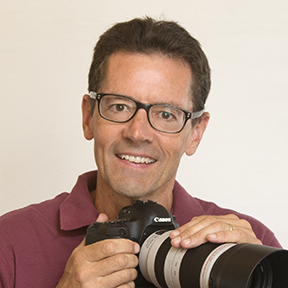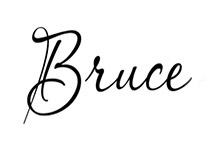 ABOUT BRUCE LOVELACE
Bruce is the publisher of this website. He is the author of the book "Improve Your Photography Instantly."  Read more on Bruce on his Bio Page. He's been known as The Traveling Photographer ever since 1994. Or read more about this website.
View some of Bruce's photos on Instagram.   Visit the Facebook Page. Watch him on YouTube.  Bruce runs photo workshops for kids and adults, and provides one-on-one photography coaching.
---