This page on helping choose the best camera is set so that it does not show up in the internet search engines.

one on one camera adviser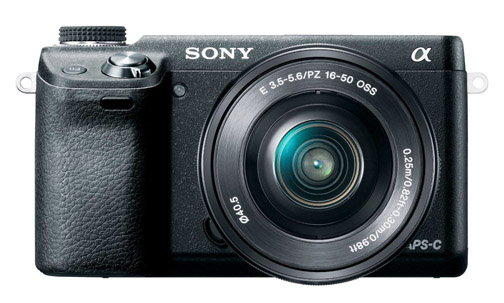 Pint and shoot camera


How would you like to get free advice from a pro photographer with almost 50 years of experience with cameras and photography? Well, now you can.

---
you can get one on one advice about choosing the best camera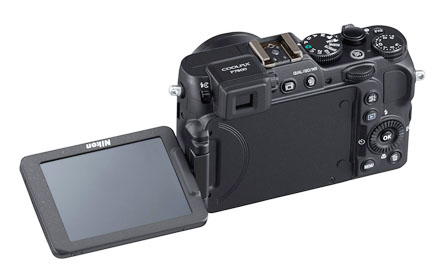 Advanced
Point and Shoot Camera


I want to be able to help people just like you in an effective way. You're probably overwhelmed with choosing the right camera because there are simply too many to choose from. I get it!
You're like thousands of other photographers getting blasted with so much hype telling which camera to buy. Filling out this simple form will give you a good idea on what camera to choose.

It's for those of you who subscribe to the better-digital-photo-tips newsletter and those of you who just got lucky and stumbled onto this page by accident. I set up this webpage to test a new form I've been working on.
Please try it out below and let me know what you think. Your feedback is appreciated. Your information is not shared with anyone.
---
---
Shoot more photos. Shoot better photos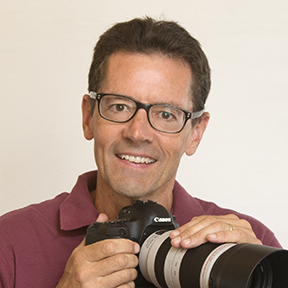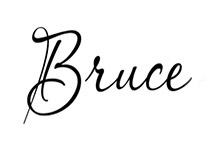 ABOUT BRUCE LOVELACE
Bruce is the publisher of this website. He is the author of the book "Improve Your Photography Instantly."  Read more on Bruce on his Bio Page. He's been known as The Traveling Photographer ever since 1994. Or read more about this website.
View some of Bruce's photos on Instagram.   Visit the Facebook Page. Watch him on YouTube.  Bruce runs photo workshops for kids and adults, and provides one-on-one photography coaching.
---
---
---