Your feedback helps me improve this website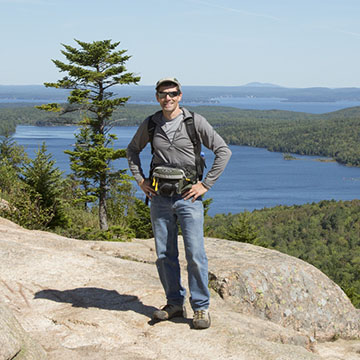 Thank you!
I know you're busy. I really appreciate you for taking the time to answer a question or two before you leave the website.
If you have a few seconds, you can leave optional information too, but the first question is what I really would love help with, so that I get a better idea of why you came to visit my site.
Thank you!

---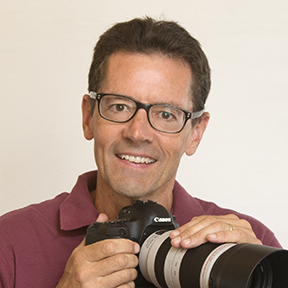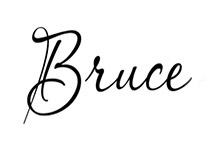 ABOUT BRUCE LOVELACE
Bruce is the publisher of Better Digital Photo Tips. Read more on the About Page. He's been known as The Traveling Photographer ever since he started his location photography business in 1994.
View some of Bruce's photos on Instagram.   Visit the Facebook Page. Watch him on YouTube.  Bruce runs photo workshops for kids and adults, and provides one on one digital photography coaching.
---