new think tank photo camera bag color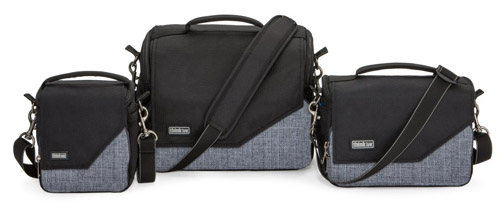 I just got notified of a new Think Tank Photo camera bag color, so I am passing it on to you. Mirrorless cameras are becoming quite popular and may even take over the DSLR market some day.
One of the first camera accessories people need is a good bag to store cameras, extra lenses and a variety of other digital camera accessories.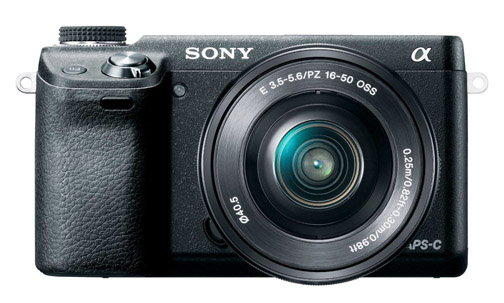 I purchased one of the Think Tank travel camera bags  for airline travel and it worked great for transporting my DSLR cameras and a bunch of needed equipment on a photo trip to Alaska.
links to the new think tank photo camera bag color
Here is the link to the new bag color offerings for mirrorless cameras
Think Tank Photo Mirrorless Movers
Think Tank Photo makes unique camera bags, designed by photographers  who have a passion for using the very best camera-carrying gadgets and bags.  They are not the cheapest by any stretch of the imagination, but their quality can't be questioned.
As a reader of
Digital Photo Tips
you can receive a
special gift
for any order over $50 with ThinkTank. It's a pretty good deal. The consumer reviews of their products are very high. Here is the link to their web site:
ThinkTankPhoto
Shoot more photos. Shoot better photos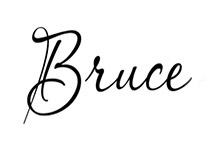 ---
---
Back to the Digital Photography Tips Blog
Back to Digital Photography Tips Home Page