digital photography question
Do you have a digital photography question for the one and only Photo TipMan?  
I love to get reader feedback about what's on their mind, what they like to shoot, and questions they might have.
I recently polled photography students in a class I was teaching called Basic Digital Photography and was surprised that the biggest request for help was with camera settings.
What Do You Need To Know?


So go ahead!  What are you waiting for?  You don't need to share your email address and you don't have to sign up for a newsletter to get your question about photography answered.You can even ask your question anonymously if you want.
Ask Me a Question
Do you have a question about digital photography? Ask me. If you want to include a photo for explanation or for critique, you can do that too.
What Other Visitors Have Said
Click below to see contributions from other visitors to this page...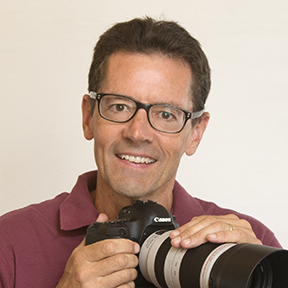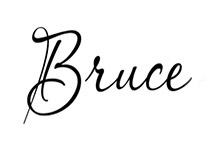 reluctance to ask a digital photography question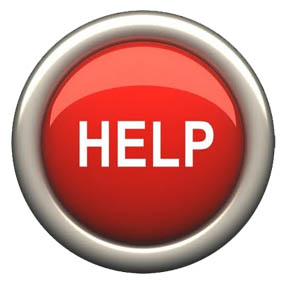 Okay, I admit it.  I was one of the worst at asking questions about photography.  
Maybe it's a guy thing, like refusing to ask for driving directions when you're lost.
I've gotten better as I've gotten older.  After all, you can always learn from another person. The best questions are the ones that are asked. The only stupid questions are the ones you don't ask  
Many of us are guilty of being a little timid of asking questions when we need help.
So ask away!  If I don't know the answer-and I certainly admit I don't know it all- then I can point you in another direction to get your digital photography question answered.
Back to Digital Photography Tips Main Page
Go to Photography Terms and Definitions Glossary