black and white photography

should you shoot it in color
?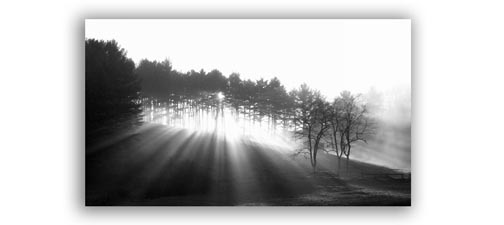 Black and white photography often has an endless or eternal feeling to it.
All photography was Black and White  for many years.
In fact, black and white has been around far longer than color photography just like film photography existed far more years than digital photography.  How easily we forget!
Color photography was actually slow to become popular in its early years. Quality was low and expense was high.  Digital photography was the same.  The original digital cameras were 10s of thousands of dollars and the resolution was terrible by today's standards.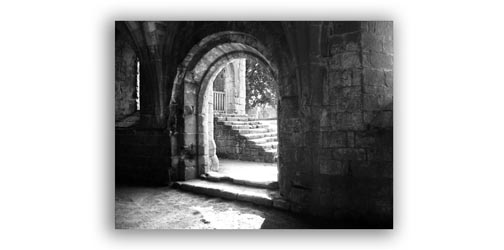 As quality improved and its use grew, prices came down and color photography became affordable to the average photographer.  The same has happened, even more so, with digital photography.
Now that digital photography is here to stay, has there been a resurgence in the use of black and white (B+W)?  It is now available to all photographers by simply changing a digital camera setting or doing a little photo editing.
Why would you want to shoot without color? Artistic photographers are rediscovering the emotional power and timeless feeling that black and white images can create.
top
5

reasons to use black and white photography
Black and White Photography adds a historical quality to the photo. It is my favorite kind of photography to use with a black and white portrait project of old people.
It can create more of an emotional reaction.
It make a picture into a piece of artwork. Look at these interesting Shadow Photos.
Eliminates color distractions and imperfections.
Accentuate patterns, textures and lighting. Here are a few more Black and White Tips.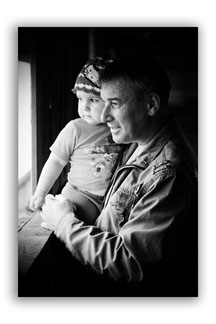 It suffices to say that learning more about this kind of photography can be very rewarding for great reasons.
One digital photography point of view that is argued by many photographers is : you should never, ever, ever use your camera's (B+W) mode. Not only does it most likely do a poor job, but it limits the possibility of enjoying that same photo in beautiful, natural color.
With the many both simple and complex photo editing software programs available to us now, it make no sense to restrict the possibilities of how we can use that image.
We have the options of adjusting contrast, brightness, sharpness and hue after our picture taking activities. The only exception I could see, is if you have no concern for quality or control at all and you need your photo instantly. The opposing argument is that shooting without color will actually help you take better pictures. You will have to think a bit more before just clicking away.  
I did a lot of sepia toning to my black and white prints in my teen years and really like the warmish tones it produced.  
A Sepia toned print is a form of black and white that is popular to use with pictures having an "Old West" theme. I used a sepia photo sample in this article on family portrait ideas: Creative Family Portraits.

Trying to imagine a photography scene without color is a skill that requires practice.  A great way to improve at pre-visualizing black and white is to study the techniques and prints of other black and white photographers.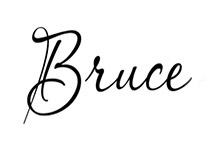 ---
Back from Black and White Photography to Digital Photo Tips HOME page
Please visit one of my preferred vendors below. It helps me keep this web site going. Thanks.