Free Tripod Giveaway
Yes, this really is a free tripod giveaway. No, it's not a used tripod. You're probably wondering "what's the catch." I don't blame you. I do the same thing whenever I hear about an offer that sounds too good to be true.

After all, why would anyone give away a BRAND NEW, fully functional tripod that can convert to a monopod, has a special mount for cell phones, and a carrying case?

Can I be totally honest with you? It's because I'm desperate.

You see, it's like this. I started the Digital Photography Tips website way back in 2007. That's right. The site is in its 11th year. That's old in terms of website life. The better-digital-photo-tips.com website started because so many people kept asking me questions about cameras and photography in person.

I figured it would make more sense to give people the information on a website. Boy was I wrong!

Here's what I found out. I did a bad job of choosing topics and not enough people were visiting my site. This website has about 300 articles written focused on digital photography and camera equipment, but I feel like I'm not connecting with my readers enough. That led me to wanting to ask my readers what's important to them and led me to do this crazy promotion so that I could survey more readers.
THIS CONTEST IS OVER.
WE HAVE A WINNER.
SIGN UP FOR THE NEWSLETTER AND YOU"LL BE ENTERED IN OUR NEXT GIVEAWAY.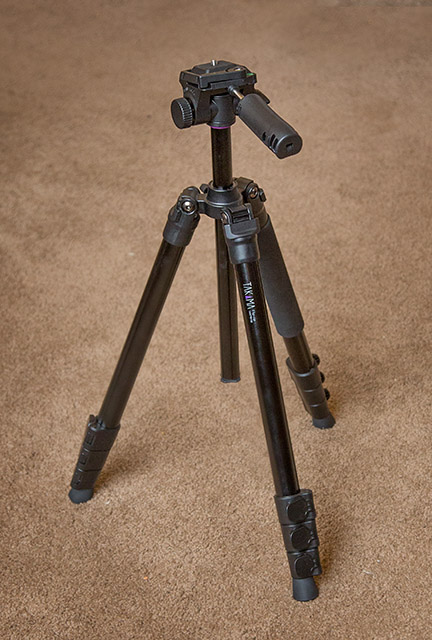 Takama Flip-Zip Tripod
Here's how you can win the
Free Tripod.
---
Here's the tripod I'm giving away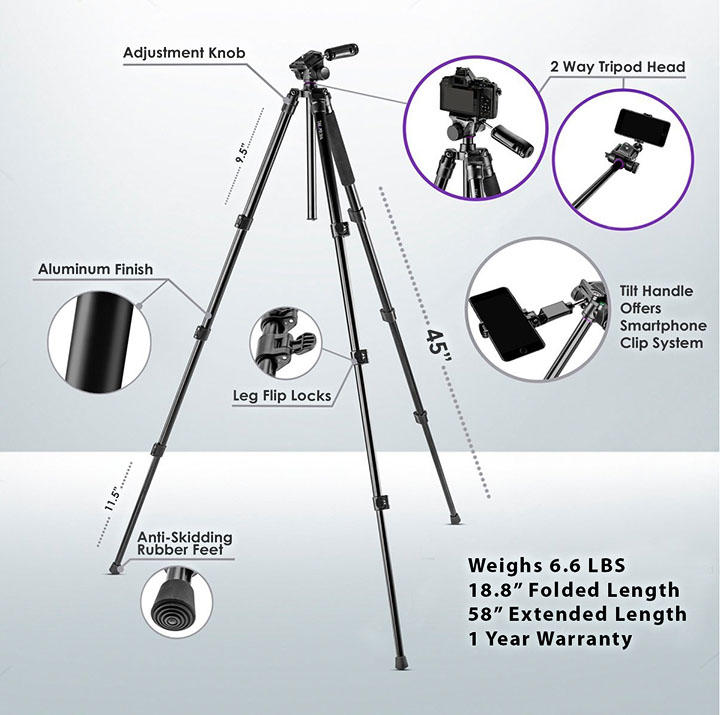 Tamaka Flip-Trip Tripod-Monopod Kit
It's not a professional tripod, but it is a great fit if you have a point and shoot camera or a cell phone camera and you want to have some real fun with getting more creative with your photography. Here's how you can win the
Free Tripod Giveaway drawing.
how you can use this free tripod
Use this tripod for your compact camera.
It's got an adapter to use with your cell phone camera
Give it as a gift to your friend with a camera.
Use it as an emergency backup for holding your DSLR
What comes With the Free tripod giveaway.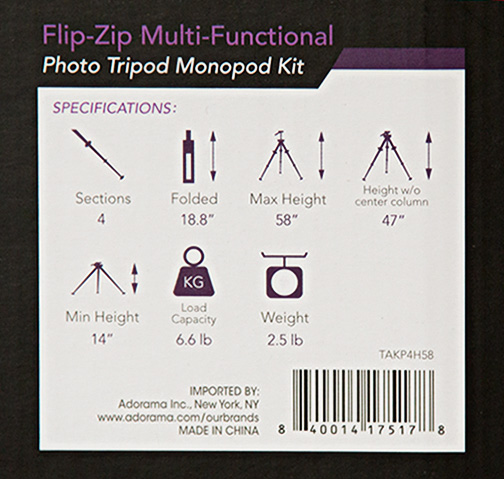 tripod-monopod combination
The Tamaka Flip-Trip tripod can easily transform into a monopod. You simply detach the center pole and combine it with the removable leg and you've got yourself a handy monopod.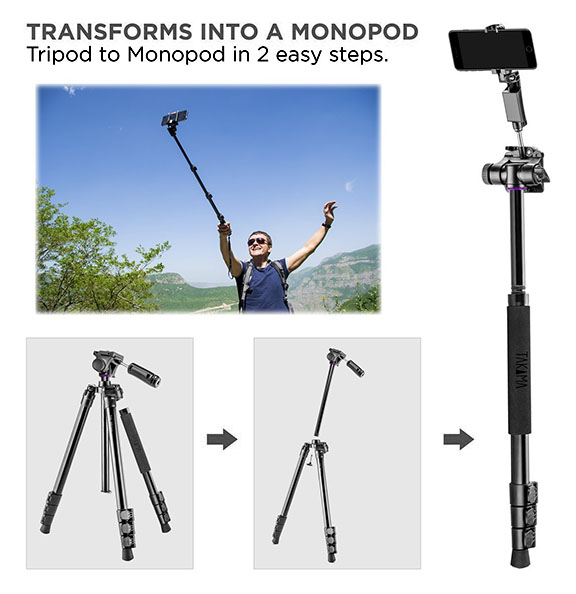 here's how the tripod giveaway works
Sign up by using the form below. You'll be entered into the drawing and added to the newsletter list.

You can unsubscribe at any time you wish.  You'll get a welcome letter right away, but you won't get hit with a sales pitch to buy a $995 video course, or pay for a subscription, or to buy one-on-one photography coaching.

Once the contest entrance period is over (December 31), I'll send you a single feedback form, so that I can ask you the most important question: what were you looking to learn about when you first came to the website. 

I'll randomly select a winner and ship the tripod to them for free, in the continental USA. It's that simple.

Then after the winner is picked, you can UN-subscribe if you don't want to get a monthly update of photography tips.
Thanks again and GOOD LUCK
Free tripod giveaway rules
Only one entry per household.

I only ship to continental USA

Deadline to enter is December 31.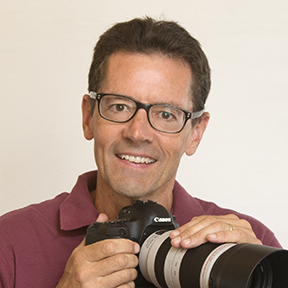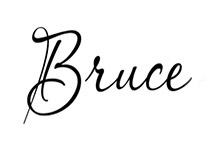 ABOUT BRUCE LOVELACE
Bruce is the publisher of this website. He is the author of the book "Improve Your Photography Instantly."  Read more on the About Page. He's been known as The Traveling Photographer ever since he started his location photography business in 1994.
View some of Bruce's photos on Instagram.   Visit the Facebook Page. Watch him on YouTube.  Bruce runs photo workshops for kids and adults, and provides one-on-one photography coaching.