High resolution Amaryllis Macro photo you can copy and use.
Here is the high resolution copy of the macro photography of the Amaryllis flower. I hope you enjoy viewing it as much as I enjoyed photographing it.
See the links below for more posts on macro photography.
Can you help me get the word out about my photography site?  Let's help everybody improve their technique. After all, photography is a very powerful medium to communicate positive messages throughout all of civilization.
Using any of the share it buttons on this page, or any other on the Digital Photography Tips website, helps Google (and other search engines) know that it is a web page worth reading.
Copy The Code Below To Share
Enjoy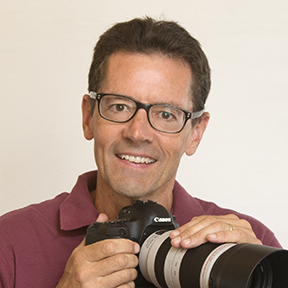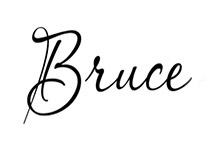 ABOUT BRUCE LOVELACE
Bruce is the publisher of this website. He is the author of the book "Improve Your Photography Instantly."  Read more on Bruce on his Bio Page. He's been known as The Traveling Photographer ever since 1994. Or read more about this website.
View some of Bruce's photos on Instagram.   Visit the Facebook Page. Watch him on YouTube.  Bruce runs photo workshops for kids and adults, and provides one-on-one photography coaching.
---