subscribe to digital photography newsletter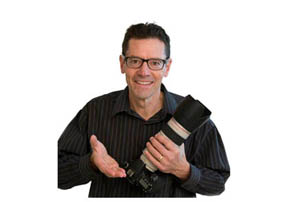 Extra!  Extra!  Read all about it!    
Advice on digital photography, equipment, accessories, cameras, lenses and more.

No purchase necessary, absolutely free delivery too! (anywhere in the world) Receive valuable and interesting updates in a newsletter from Better-Digital-Photo-Tips.com.
You won't get newsletters very often, but I'll try my hardest to make them worthwhile reading.
Keep on shooting more photos and turn off that dang TV!
Bruce