Hi,


WHAT TO SHOOT IN THE WINTER
Your camera and lens can handle the cold, but can you? I do shoot landscapes in the winter, but I have to admit I'm a wimp when it comes to outdoor shooting when it's cold.
Photographic activities from both hobbyist and pro shooters declines over the winter months and that's a shame. What can we do?
Well, there's one type of photography that's easy to do all year long. There are plenty of good subjects All Year Long.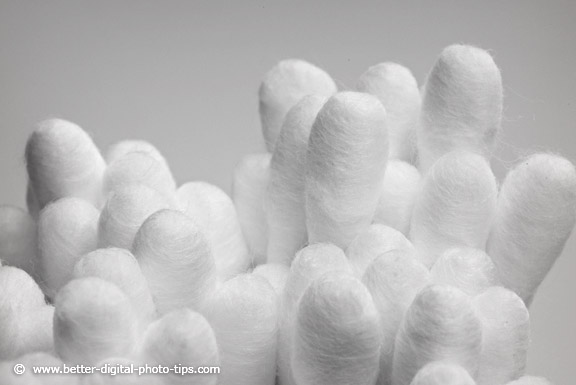 EVERYTHING THAT LIGHT TOUCHES
"Everything that light touches is our subject." It's one of my own sayings. I came up with it before the famous Mustafo came up with the saying: "Everything the Light Touches is Our Kingdom." What do you think about that?

Ever since I was a young boy I've been Inspired by Light.




Keep Warm!
Bruce.

You can provide feedback by contacting me through my personal email:
[email protected]


Join the tribe and subscribe! Better Photo Tips Youtube Channel.
Access The Recent Posts on The Website: Recent Posts.