my top accessories for macro photography
Want to know my top accessories for macro photography?  Surprisingly, they may be a lot different than the gear of your typical macro photographer.  For instance, my list of macro accessories does not include a macro lens and I rarely (almost never) use a flashgun for lighting my macro photos!  Really, I don't own a dedicated macro lens.  But, I've been told that I dance to the beat of a different drum anyway.
What should you look for?  Read on, my friend.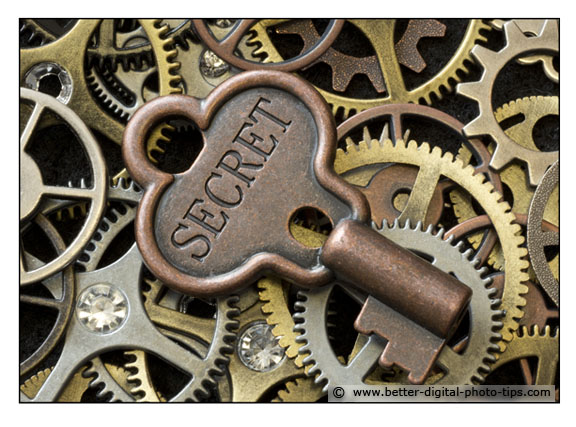 Secret Key to Good Macro Gear
The macro gadgets I use are a little less conventional.  In addition to a DSLR and a prime lens, I use extension tubes and a tripod.  I know I'm in the minority on this one.  After all, a macro lens designed for a specific brand of camera will work properly with that camera, giving you the right exposure and auto-focus.
I always shoot macro using manual focus and adjust my exposure according to the histogram. 
Unless you are documenting something for medical or scientific reasons, I'll guess that you're like me and you don't need fancy set-ups like this one.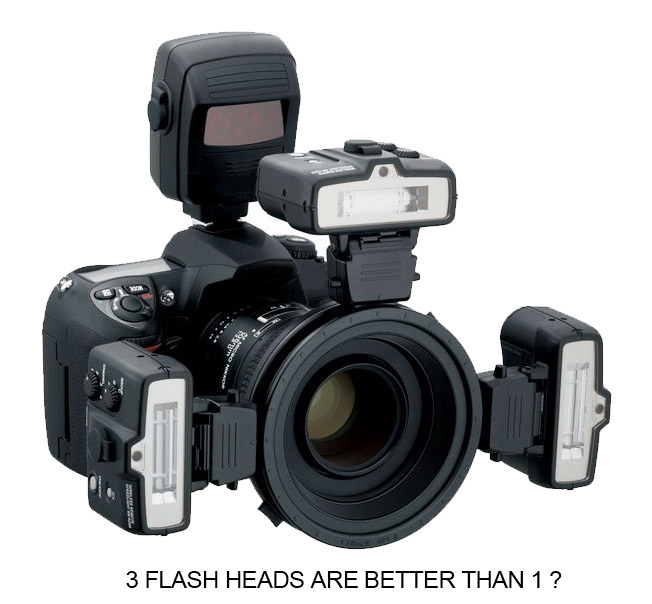 Macro photographers who have a passion for photographing insects might love the lighting power of multi-flash set ups.  You get the advantages of freezing the subject and getting good depth of field.
The potential disadvantages of using flash are glare, reflections, and backgrounds with distracting harsh shadows.
the lens is the most important accessory for shooting close-ups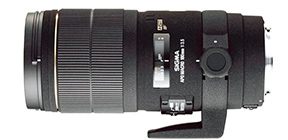 You don't need to spend $1,500.00 on a macro
telephoto lens to get great macro photos
A macro lens is the obvious starting point if you are just diving into macro photography for the first time, but you don't have to spend a lot of money on an expensive lens to take great photos.  As Ansel Adams said, the most important photography equipment is the 12 inches behind the camera (meaning you eyes and your brain).
You still need a way to get in close to your subject, but you can accomplish that is several ways without buying a new pricey macro lens.
Most DSLR lens and decent quality point and shoot cameras come with macro focusing capabilities that are at least okay for moderate close-ups.
Crop your photo afterwards.  If you've got a nice big sensor, you can crop your image after your photo shoot and still maintain acceptable quality.
If you do have a DSLR with interchangeable lenses, you can go with extension tubes. The close-up image of the secret key at the top of this page was shot with an 85mm lens and a set of extension tubes.
Before you start to list your top accessories for macro photography, begin by taking a realistic look at exactly what kind of close-up photos you are going to take.

what your top accessories for macro photography should be
Your situation may be different than mine.  You may want to shoot true 1:1 subject:image size or better and need a true macro lens like the Canon MP-E 65 mm lens below.  That's a serious macro lens, for sure.
---
Canon MP-e-65mm Macro Lens



The MP-e-6 macro lens is capable of a 5x magnification factor.

That mean the size of the subject appearing on the sensor is 5x as big as the actual object.

Macro lenses this powerful are very challenging to use, but you can photograph things as small as grains of salt.
---
You can start with extension tubes (that's what I did) and save money.  You'll be able to get very close up an dpersonal with a good variety of macro subjects.  The biggest disadvantage of using extension tubes is you that you have to stop and add or subtract sections when you want to change magnification.
compromise for the right macro lens
I recently attended a really worthwhile macro boot camp led my macro master Mike Moats to further my skills in close-up photography.
He recommends the Tamron 18-270 macro lens, a lens that he now uses all the time. Mike's work is remarkable and none of the images he takes require the super close.
---
Reviews on the Tamron 18-270 Lens by Customers on Amazon
---
One of my other top accessories for macro photography is a loupe to look at the LCD. I like to use a loupe made by Hoodman because it has a magnifier as well as a diopter to adjust to my specific eyesight.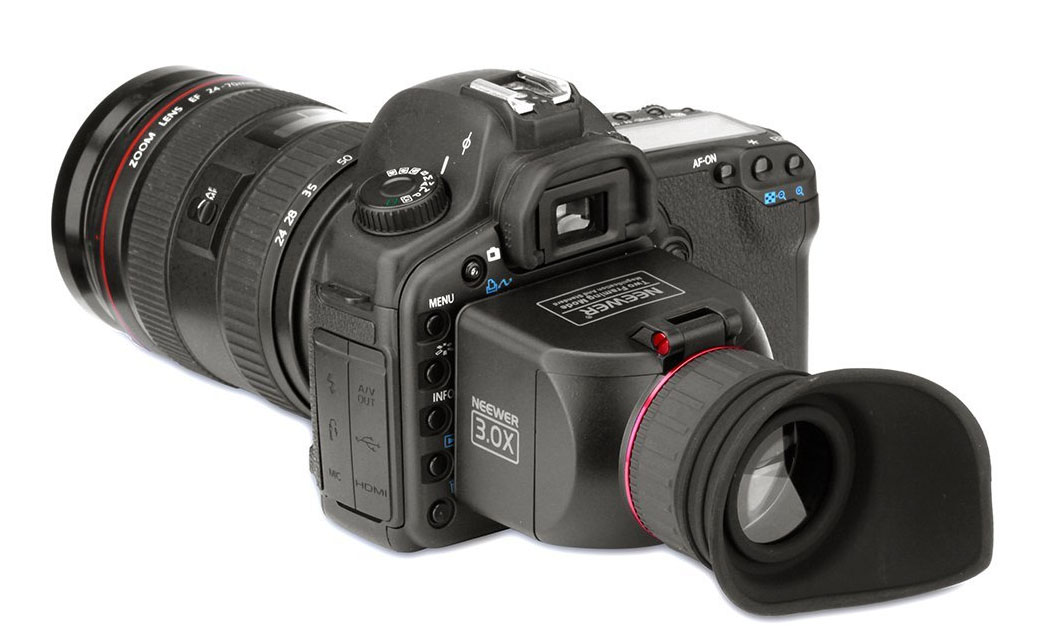 LCD Viewers help you see the
LCD better and check focus and composition.
The loupe pictured above is made by a company named Neewer.  Neewer makes a lot of digital camera accessories that have a good reputation and are very afford-ably priced.
---
Reviews on Loupes for Camera LCD Viewing by Consumers on Amazon
---
my newest favorite macro accessory
I love buying gizmos and gadgets that make my photography life easier.  I just bought the Wimberly Plamp II.  Who knows, maybe it will become one of your top accessories for macro photography.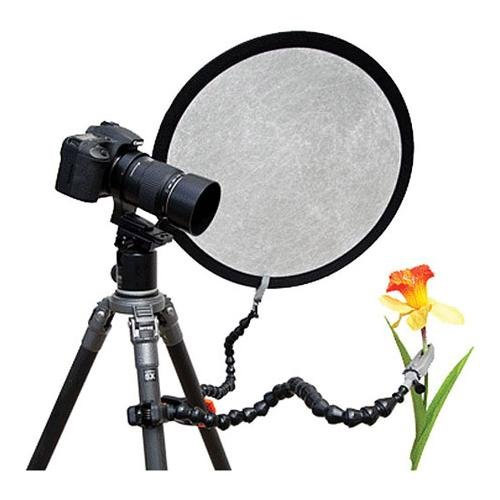 Wimberly Macro Clamp - The Plamp II
Yes it is a Clamp for Photographers, so Wimberly named this device a PLAMP.  The Plamp II is a new and improved version of an accessory that was already very good.  They just made it even better.
It's very useful for holding your subject matter or for holding other accessories like a wind blocker or light diffuser.  You can watch the video on the Wimberly site.  It's VERY long, but it really does a great job of showing you how versatile this macro gadget is:   Wimberly Plamp II.
I got my Plamp II from Adorama. More than anything else, your top accessories for macro photography should fit your budget and your specific close-up shooting style.
Watch less TV.
Shoot more Photos.
---
Go to Photography Tips HOME Page