photography help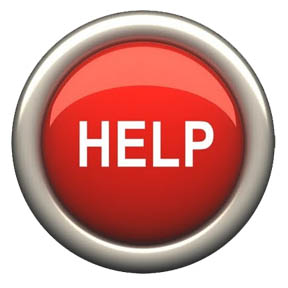 What can I help you with?
Ask me any question about digital photography.  
If I don't know the answer I'll point you in the right direction to find it.
Just ask your question in the form below. I'll do my best to help you.
Ask Me a Question
Do you have a question about digital photography? Ask me. If you want to include a photo for explanation or for critique, you can do that too.
Looking for a Photography help video?  I recently hired someone on Fiverr.com to make a quick video to show people what my Digital Photography Tips web site is all about.
It didn't cost too much.  I am seeking opinions on what others think of it, but I don't want to give you a hint as to what I think of it.
Shoot more photos. 
Watch less TV.
Bruce
Return form Photography Help Video to Digital Photo Tips Home Page
Go to Digital Photography Support